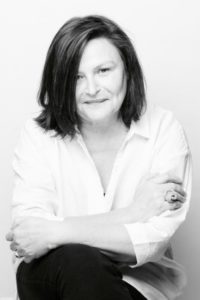 «Still inspired by nature, between vegetal and mineral. I'm moving closer to nature and I feel I need to understand what it's made of, its rhythms, its vitality, but in the same time, its degeneration. I'm looking for movement, the breeze, rain imprints, the heat of the sun, the brightness of waves, sea spray, the hardness and suppleness of the earth, the stillness of water and its energy. I am looking for, searching for, the emotion of living things.»
Where do my creations come from?
They start with a feeling, a vision of something, a detail, a thought, a word, a sound, even a breath of air. Everything is soft, furtive; thoughts abound, intensify, run, move around. They are in the back of my mind Ready to surface whenever they are, always suddenly, always instantly.
One idea, one image leads to another even more detailled and other thoughts, textures, scents or smells, a feast for the senses waken ; effervescence takes over, and I experience a states of wonder strong enough powerful, enough to wake me up , make me stop doing everything else in order to draw those imaginary moments, which are creative, stimulating, exciting and a little frightening by their power, their liveliness. It's the current of a wave that is coming from far, pulling everything with it a flowing memory and then breaking on the shore violently or peacefully but always concentrated.
Creation starts here.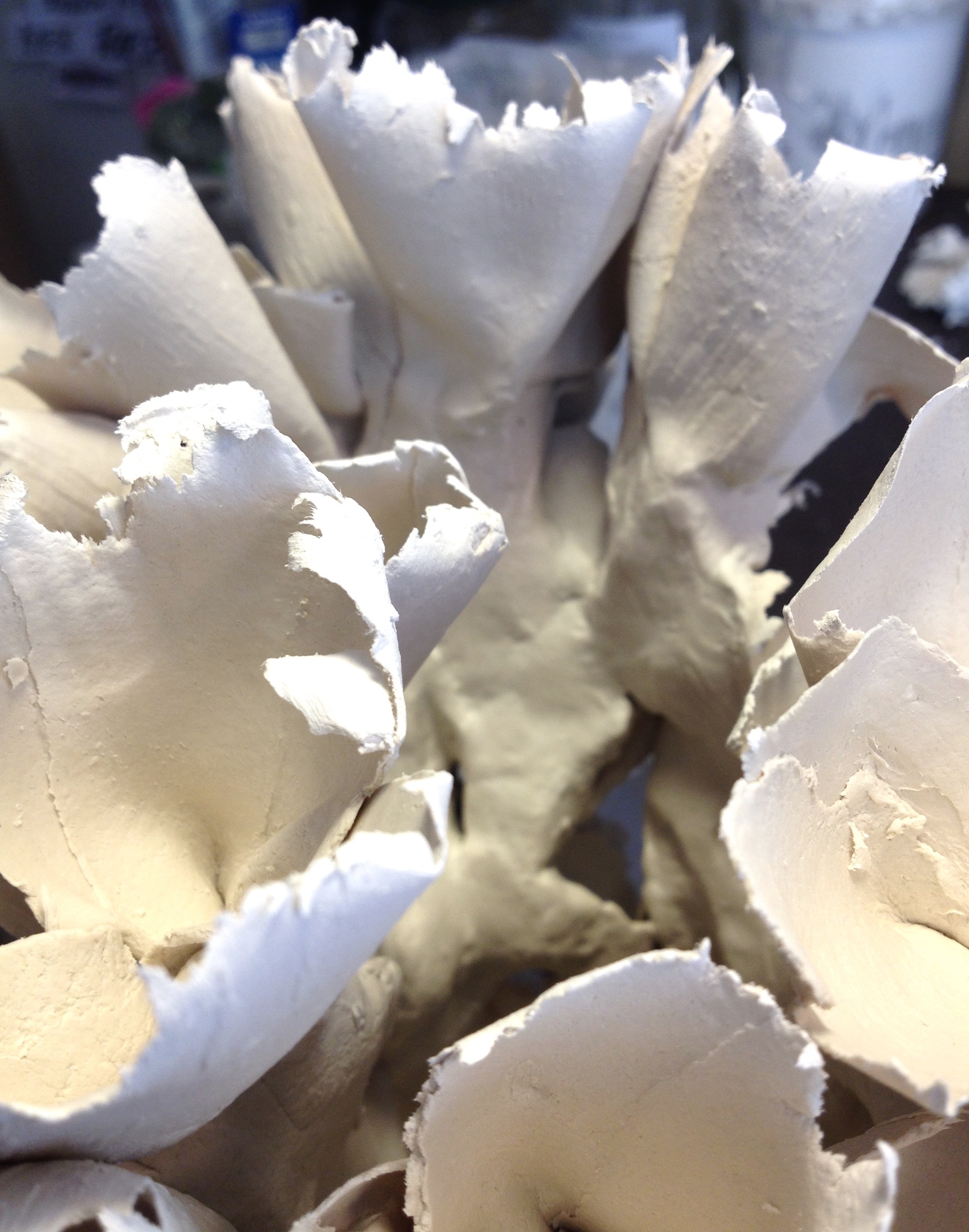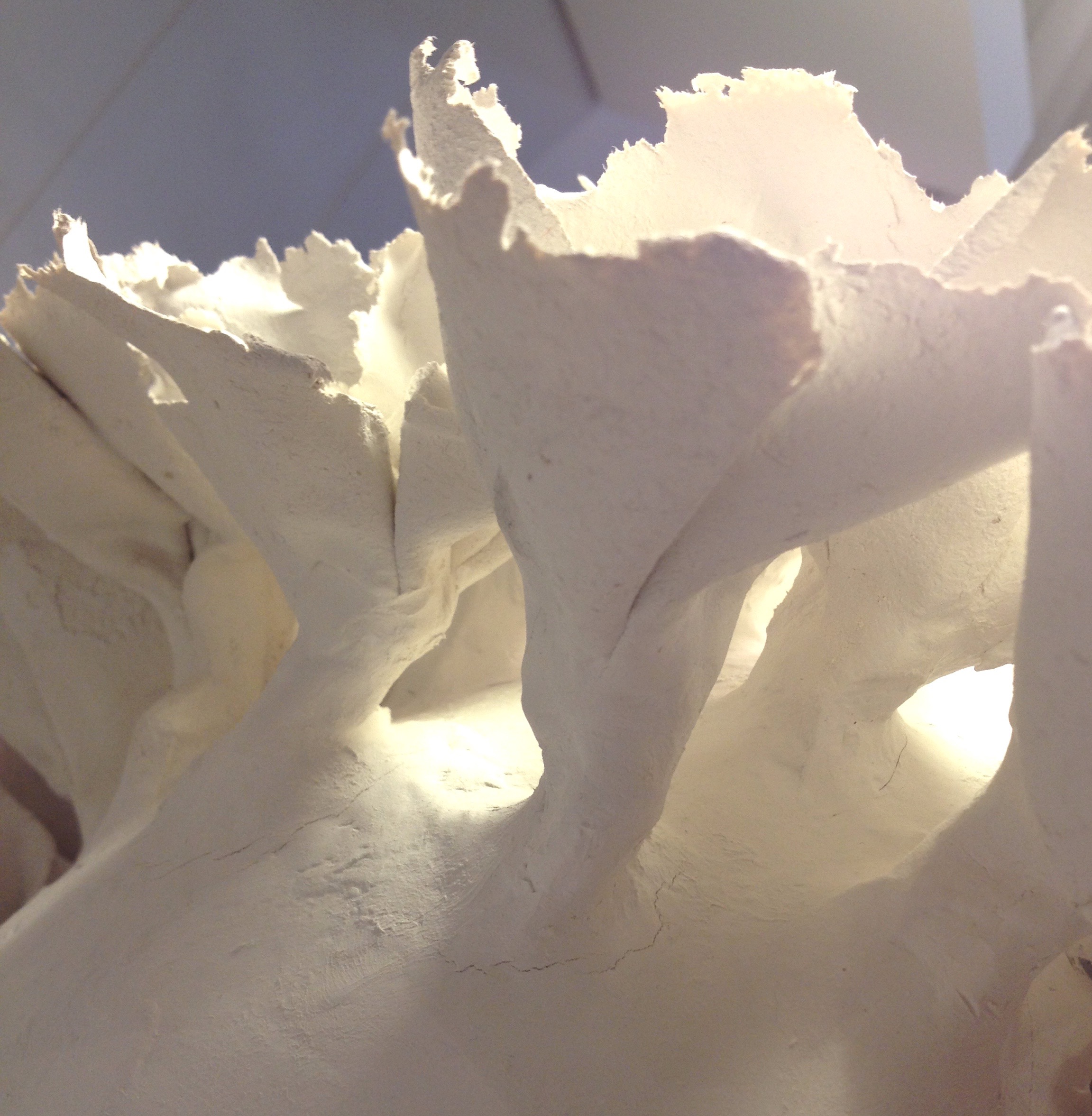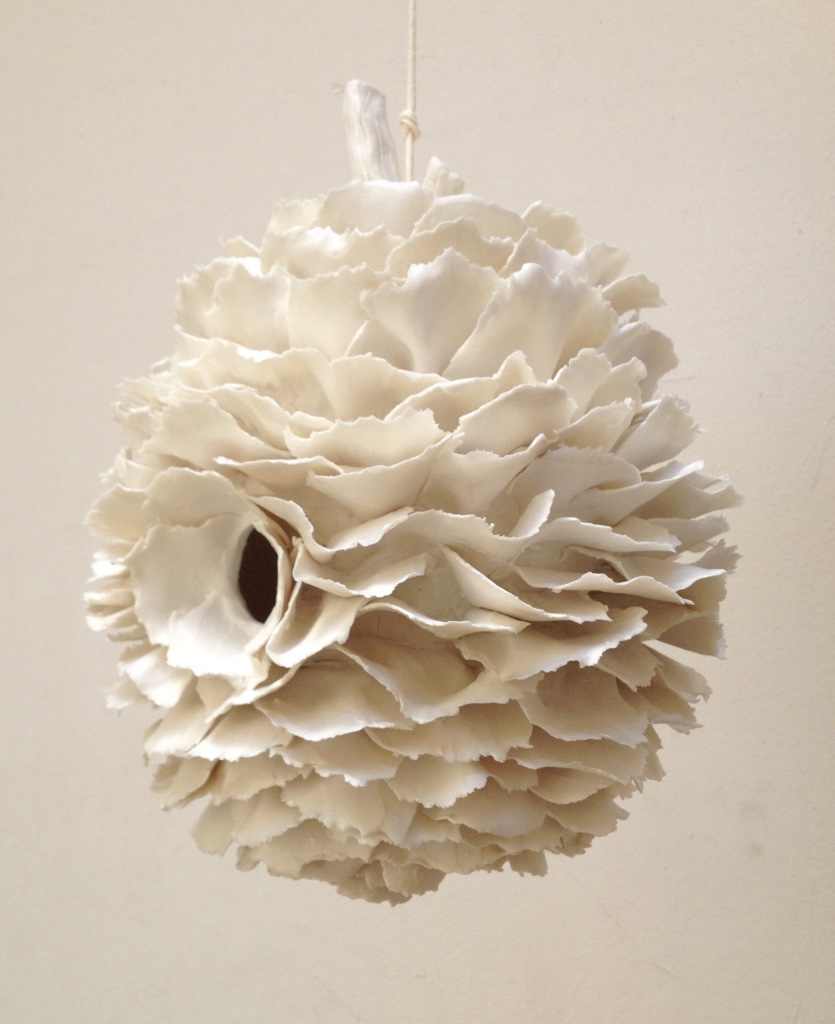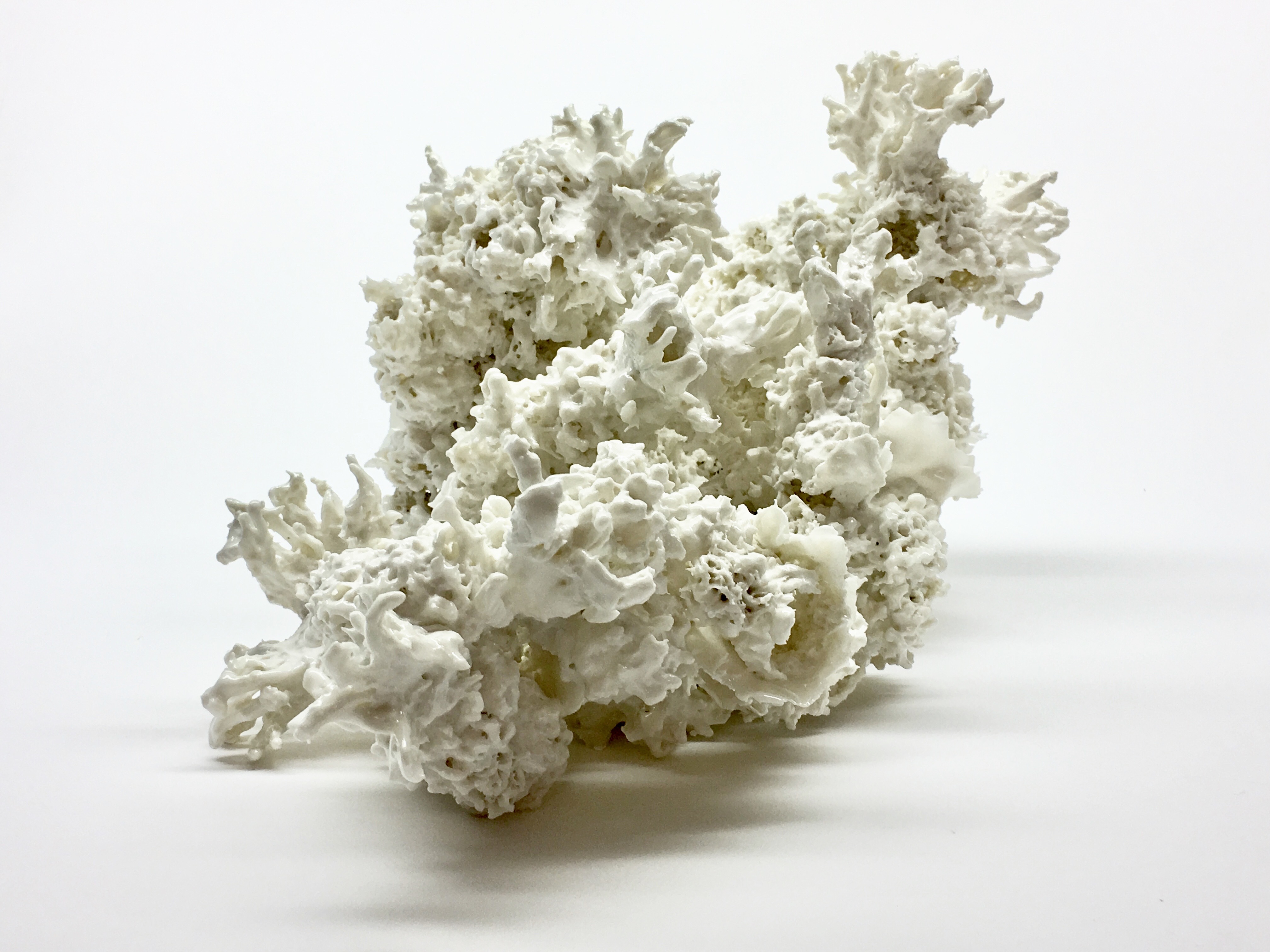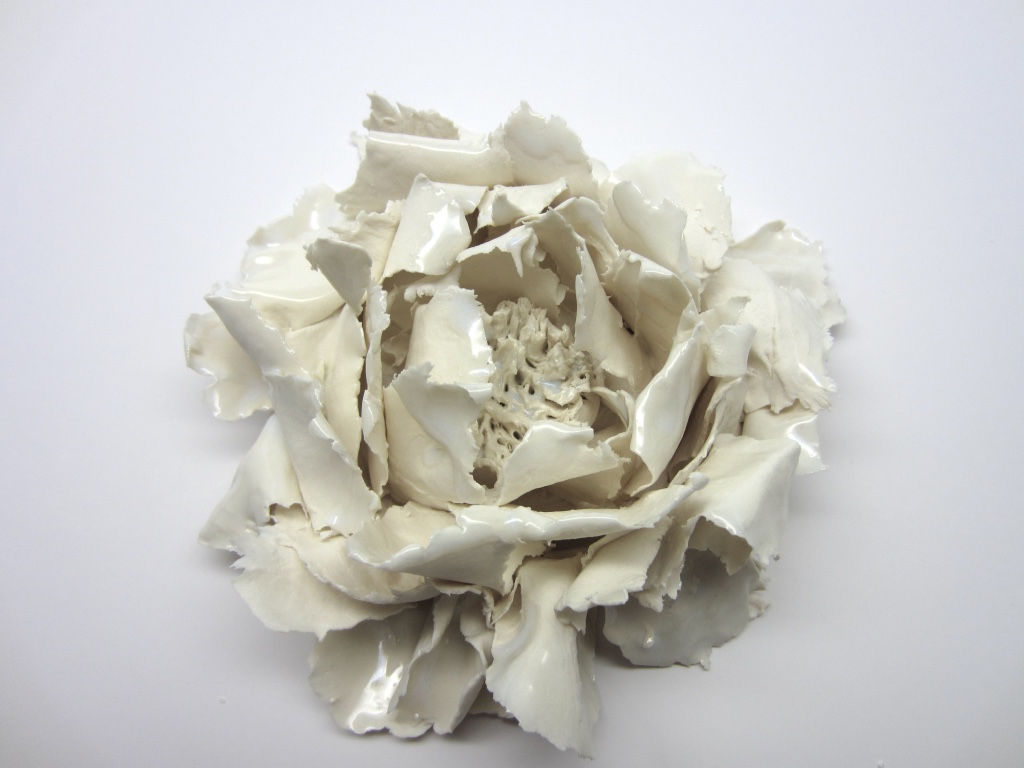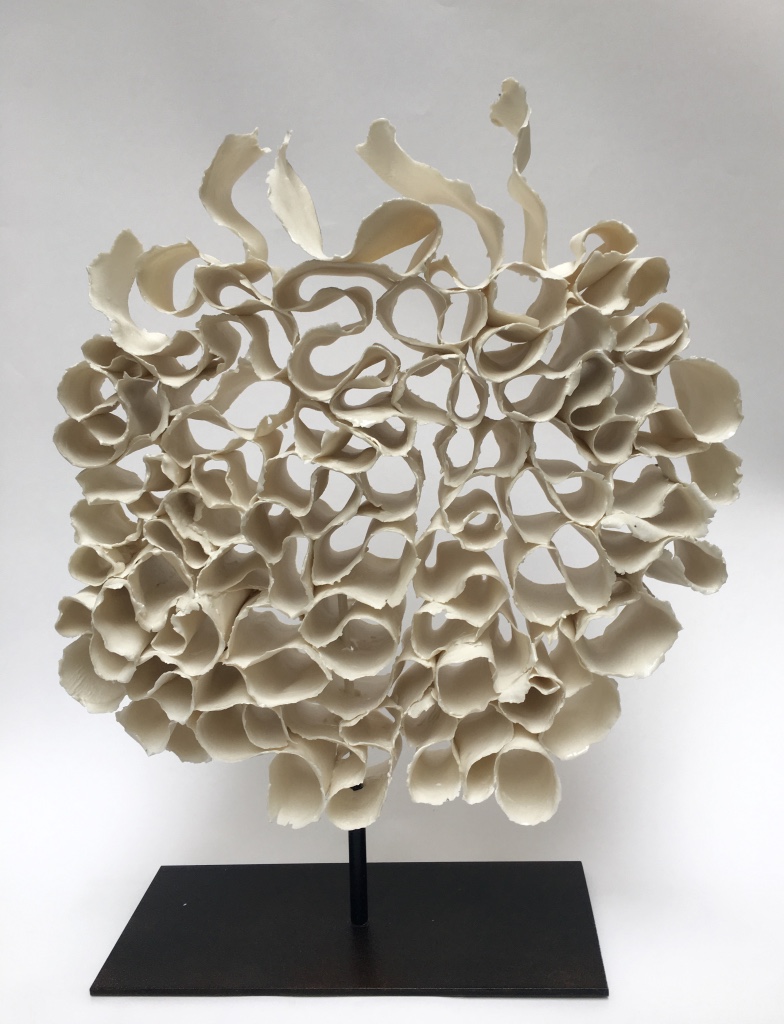 The clay and me.
And this idea, this sensation materializes on paper, any paper, a notebook, the last pages of a book, a shopping list or a little Metro ticket; but the urgency is there.
I don't want to forget it, I have to draw a few pencil strokes without erasing them.
It is the very first rough draft, an imprint. It's the begining, probably a new piece to be born. I keep it in me somewhere, always at the back of my mind. It has already left its imprint.
Then the day comes, when, in front of my table, the idea has to sprout, grow, bloom, Become. The impatience is still there, to such an extent that I always take a loaf of clay with me during my stays in Brittany in case the idea suddenly flows from my fingertips.
Seated at my table, my boards and my small tools at hand , two bowls, one with water and the other with slurry on my right side, no, on my left, under the lights of my two workshop lamps, I get to work, to the sounds of my music always there. It's a magic moment, alone in front of this humid loaf of clay, my drawing not so far away, just in case, but I'm not looking at it. That's how this greige loaf of clay, humid and smelly for some, taken out of its plastic, comes to life.My hands, my fingers, my arms seem guided. I create my piece, I give it its shape, I mold and pummel it, scratch it and even tear it up. It's soft, sometimes joyous, happy or even violent, brutal.
We know each other very well. The clay is just as alive as I am, but sometimes with a nasty temper. If I don't respect it, it'll have its own way maybe even take revenge!
It's a dialogue, a conversation between the two of us.
This clay acts a lot like me…
And the piece is born
It was born from an idea, from an image, a sound, a movement ; it's carnal. I have to create it from this nude loaf of almost grey clay. This idea is in a state of becoming I work it, I model it, I give it shape, I force it to become.
A global form first, a volume. I judge it, I gaze at it, I adopt it. I imagine its structure, its body, I look at it again and again from all angles, turn it as I move around, and model it some more. It's full of movement, caressing, stretching. The form materializes, a little resting time to dry, I scratch it, I coat it with slurry, I stick it, unstick it, I place and replace it, everything is in mo- vement on the «tournette», I check it from all angles, it is being created from the touch of my fingers. I imagine it already finished, «it will be beautiful» (I say to myself out loud). I already hope that it will be loved by the eyes of others. Then, when it comes for the time for it to be put in the oven, a quivering, anxiety followed by excitement, enthusiasm suddenly comes over me. After all, it's the same emotion as when we put a cake in the oven after having licked the plate to imagine its taste. It will come out in biscuit, less fragile, still porous ready to be enhanced by the glaze.
I dip it in the glaze or I add small touches with a brush. Like the dew, it will shine in the morning sunlight.
At the second baking, it is the same quivering, quaking, the same anxiety followed by exci- tement and enthusiasm, but this time, it is the last step, 48 hours,..it's a long time to wait, a very important moment, a rendez-vous : anything could happen.
I take it out, success, I am happy, a feeling of satisfaction…I'm moved.
I'm hoping that this piece will be desired and loved. When it leaves my workshop, it'll take a piece of me with it.
©Pascale Morin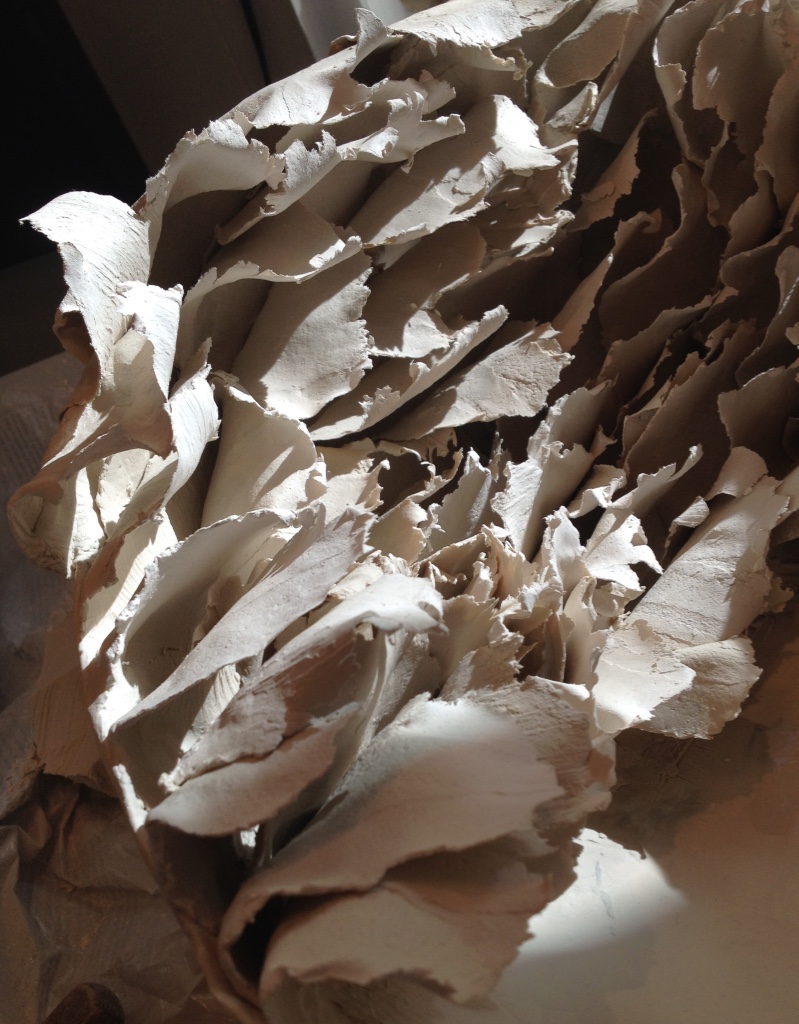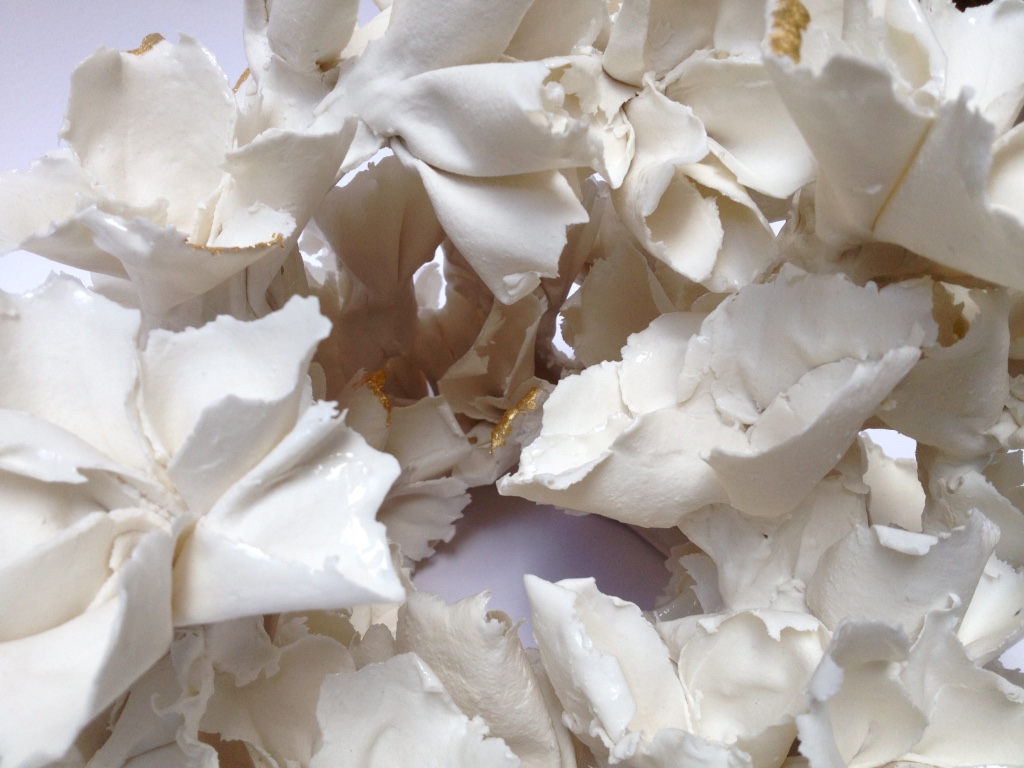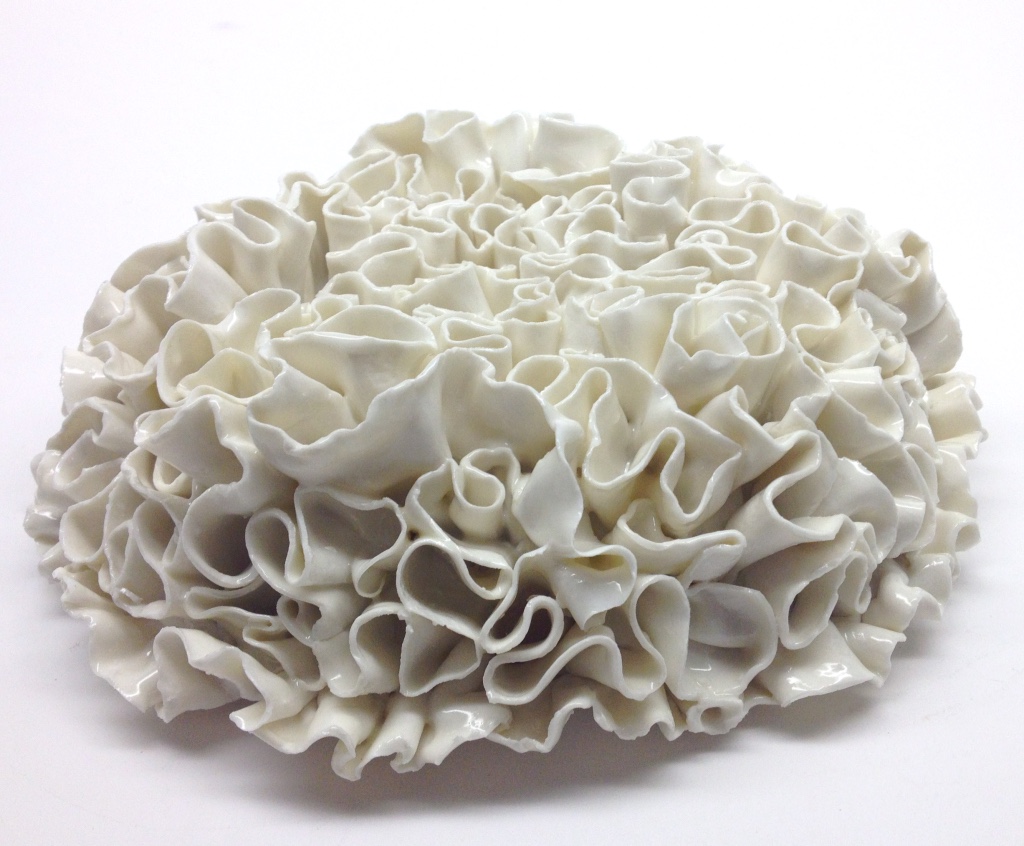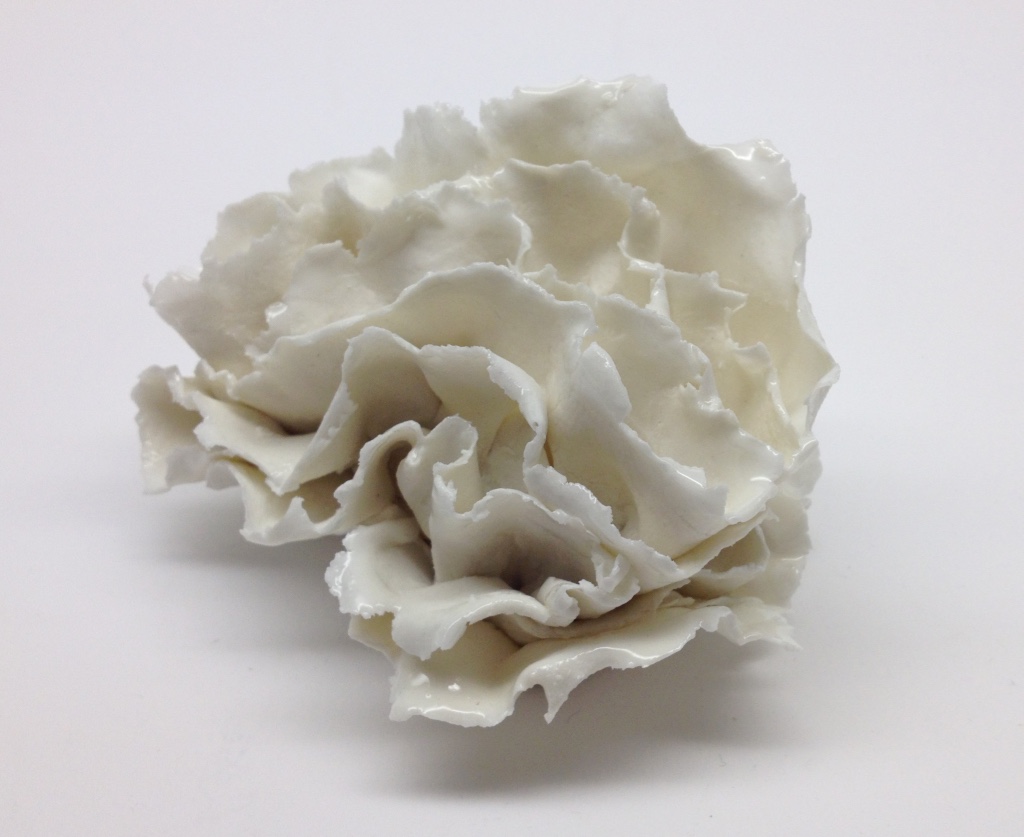 Exposition d'un «nichoir» sélection prix Expression Terre Ecole d'Art de Douai
World Craft Council – Mons – Belgique
Musée «La Piscine de Roubaix»
JEMA – Journées Européenne des métiers d'art
Galerie Maison Parisienne – Ancienne Nonciature – Bruxelles
Pavillon Dauphine – Paris
Galerie Maison Parisienne – Maison Assouline – Londres
MAC-Paris-Paris
Talents Etoile – Paris
Galerie Maison Parisienne- Plaza Athènée – Paris
Exposition «Boutons» Galerie Hayazaki – Paris
Exposition Parisartistes# – Maison de l'architecture – Place des Vosges-Parsi
Journées Nationales de la Céramique
Mac Paris
Galerie L'Atelier AAF-viaduc des arts – Exposition Fragments – Paris
Prix de la céramique de petite forme « cloches, clochettes et grelots », Sélection Expression Terre Ecole d'art de Douai
Musée La Piscine de Roubaix en 2017
Révélations Biennale Internationale des Métiers d'art et de la création – Grand Palais – Paris.
Galerie Lionelle Courbet exposition
Exposition ANNE WILLI – PARIS 6
GALERIE ART'COURSE -STRASBOURG
Biennale de la Céramique Internationale Contemporaine – ART CERAM – SEVRES
GALERIE ISABELLE DELANNOY – Marché Dauphine St Ouen